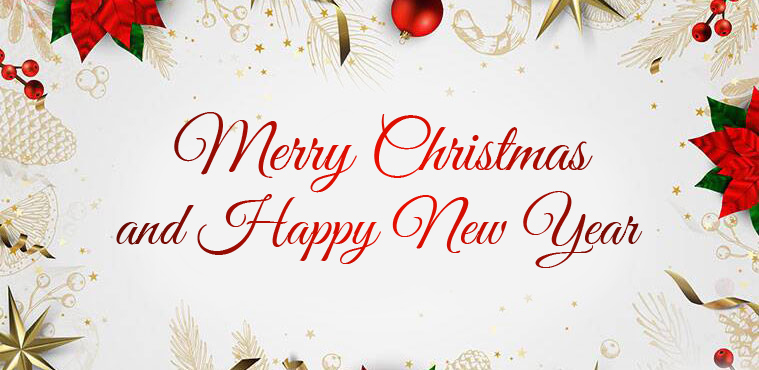 as I write this message, there are 262M COVID-19 cases and 5.2 M deaths confirmed worldwide; the COVID pandemic has yet to be conquered, with the world now preparing for maybe yet another variant. Since its onset, the Foundation has reacted swiftly in the projects we support by investing in the digital tools and training necessary for distance learning and implementing social distancing and sanitary measures in the schools and education centres we work with. We are committed to continue guaranteeing optimal continuation of all our programs for the beneficiaries we serve in Morocco, Burkina Faso, Thailand, Cambodia, and Italy.


If the pandemic has taught us anything, it is that we must all rethink our current world system, count our blessings, and reach out to those in need, as poverty figures worldwide have increased dramatically with women and children being the first victims. The pandemic has taught us that, like the climate crisis, the virus has no boundaries, and that when we help the underprivileged and contrast injustices, we are also helping ourselves, whether it be implementing green projects in developing countries to combat climate change, or supporting vaccination campaigns abroad to slow the spread of COVID. Ultimately, we can only face these challenges if we are united and collaborate together. This pandemic and climate change are teaching us that we are a human family, that we are responsible for doing more to help others, and that what happens in one area of the world inevitably impacts the rest of the world.


In wishing you and your loved ones a Merry Christmas and a Happy New Year, we invite you to make a donation in favour of education and basic health care for extremely marginalised children. No matter how small a donation, it will be life changing for our beneficiaries.


Thank you for your generous support and helping us reach out to children in need!


Morocco
The Non Formal Education Program in Azrou, Morocco allows street children and school-drops to catch up on the national curriculum in a safe and nurturing school environment. Children acquire the necessary academic preparation to be readmitted to the public school system. The wide offer of extracurricular activities and individualised attention given by educators help students rebuild their confidence, resilience, and social skills.


Italy
Educational support to children of the underprivileged neighboursood in Librino, Catania, in Sicily, is crucial to prevent school drop out rates and contrast educational poverty. Afterschool activities for extremely poor and at risk children include tutoring, didactic and recreational games, sports, cultural field trips, arts and crafts, and workshops to expand their learning opportunities and social skills.


Pistorio Foundation

Via Bice Cremagnani 15/7
Vimercate (MB), Italy